Location of the school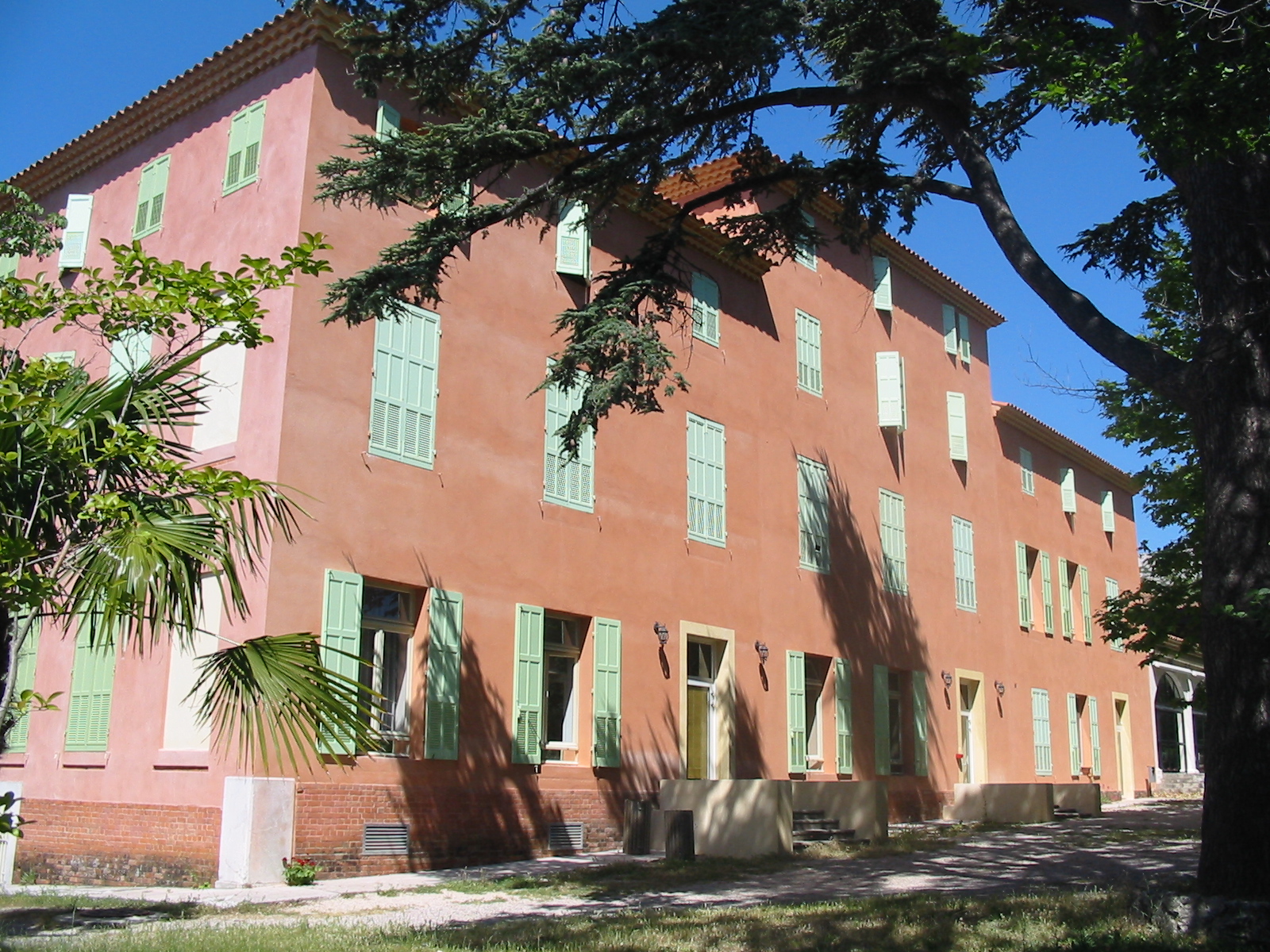 The school for young researchers Movep 2012 will take place in Marseille at the CIRM located on the Luminy campus.
CIRM, international center of mathematics meetings, is a service unit put under the joint responsibility of the CNRS (Centre International pour la Recherche Scientifique) and the SMF (Société Mathématique de France). Located on the campus of Luminy, Marseille, CIRM accommodates and supports throughout the year different kinds of meetings, including schools, workshops, research in pairs and thematic sessions. CIRM's accommodation capacity is of 84 beds, and 95 seats in the auditorium and restaurant. All information of how to come to the CIRM are available on this page.





Coming to CIRM
By air

From Marseille-Provence Marignane Airport

By train

The station is called "Marseille-Saint-Charles". You may then choose :

A taxi to Luminy campus (for a distance of 11km, the price ranges from 35 to 45€ according to the time),
The subway, line 2 (red) Bougainville-Dromel to the station "Rond-Point du Prado" (the subway works from 5:00 to 22:30) ; then, using the same ticket, the bus number 21 (map) or 21jet (Jetbus) to the terminus (every 15 minutes from 5:15 to 21:00 during the week - on Sunday, the last bus leaves at 21:10). The travel lasts about 35 minutes. CIRM is located at 5 to 10 minutes on foot from the station.
Night bus (after 21:00): number 521 direct (map) to the terminus "campus universitaire de Luminy", departure from train station at 21:20, 21:55, 22:45, 23:20, 0:05 and 24:40.
Website of the bus company in Marseille (RTM)
Website of the train company in France (SNCF)

By car

Two freeways give access to Marseille:

Maps

Map of the CIRM

Map of the Campus of Luminy

Map of the Calanques




CIRM's location in Marseille